Jessica Tornek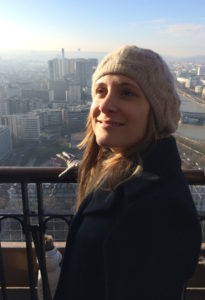 The person responsible for the zany idea to take a family sabbatical year abroad, Jessica has logged many hours on Airbnb and at the Italian consulate making sure this trip really happened. She will be the chief storyteller and haranguer of Italian study.
Josh Haacker
Co-conspirator in getting out of dodge for a year, Josh is leaving behind a little league that can't believe he isn't coaching next spring and a really cool job working in water technology. He may find that he can sculpt marble as well as he can make fondant birthday cakes. We shall see.
Sylvie Haacker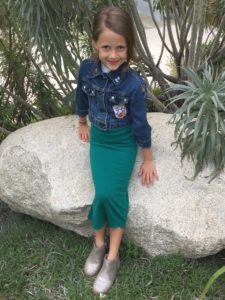 Aspiring vlogger and dancer, Sylvie is as comfortable curled up reading Judy Blume as she is hanging off of a rock face. She is a rollercoaster enthusiast and never met a bowl of pasta she didn't like.
Noah Haacker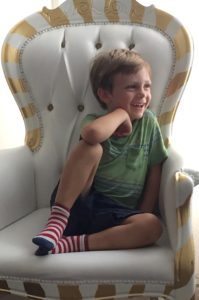 Minecraft explorer, lego master and a natural on the baseball and soccer fields, Noah has already been told that his American accent is undetectable when he speaks Italian.